San Diego Porcelain, Fiberglass Refinishing and Repair
Cal Chip Repair handles a wide range of jobs from a single chip to refinishing apartment buildings
– chances are we can help you.
Who is Cal Chip Repair?
Cal Chip Repair has been serving the San Diego community for over 25 years strong. Our #1 goal is to make you happy! We take pride in our quality work and strive for excellence. No job is too big – no job too small. Cal Chip Repair does it all!
Why Cal Chip Repair?
We can repair and refinish any porcelain, fiberglass, marble, and more!
Porcelain sinks
Porcelain bathtubs
Wall Sinks
Bath bowls
Kitchen sinks
Kitchen counter tops
Vanity counter top
Tile surrounds
Wall surrounds
Pedestal sinks
Chip repairs
Fiberglass shower stalls
Terrazzo pans
Fiberglass shower pans
Fiberglass spa baths
Fiberglass bathtub and surrounds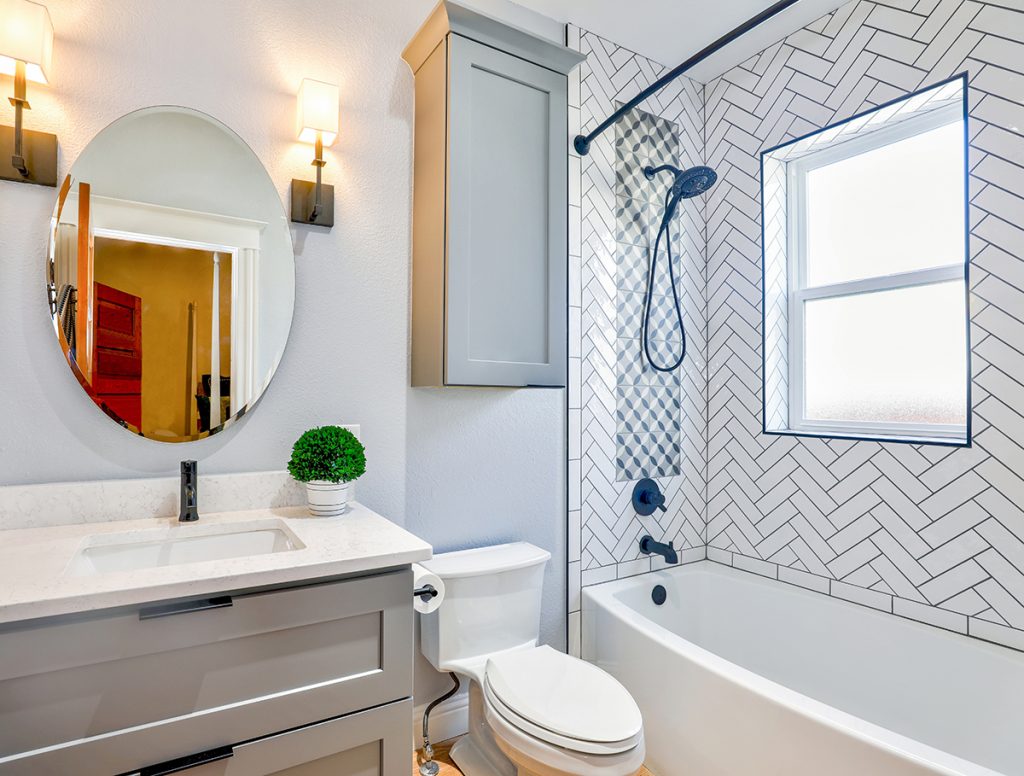 Give us a call today We're happy to help you in any way we can!